Testimonials
The Golf College
You will wonder how you ever managed to monitor round performance before!
20/10/2015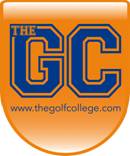 Jack Bado - Senior Coach at The Golf College
'I make my weaknesses my strengths, and my strengths stronger'
This famous quote from former Olympian Lisa Fernandez is a fantastic example of how good sports people become great.
However to improve your weaknesses you first have to identify them, this is what GolfStatTracker does better than anyone else. It has broken down the barriers between what our students FEEL is going wrong on the course, and what is ACTUALLY happening. The fact their stats are so easily accessible means we can be talking to them on the range, course or in the classroom and get instant feedback about which part of their game is currently costing them the most shots.
Knowing these facts we can change their practice plans or our coaching process's and impact change in their scores much quicker than ever before.
The moment you start using GolfStatTracker you will wonder how you ever managed to monitor round performance before!
Here is what some of the students at The Golf College have said about GolfStatTracker:
Tom Crossman - 7 Handicap
The most surprising thing was what I thought was the weakest part of my game turned out to be costing me less shots than areas I thought were stronger. GolfStatTracker accurately shows the areas of my game which I need to improve on and gives a clear view of the strengths of my game. This is helpfu because it helps me manage my time to improve weaker parts of my game.
Tom Jordan - +2 Handicap
The idea of comparing my shots to PGA Tour averages means I have a better understanding of how my game shapes up to the guys on the telly!
GolfStatTracker allows me to identify my weaknesses. This will help me to improve and I am already seeing the improvements from looking at my different areas. Comparing my stats to the PGA Tour helps me to see where my game is at compared to the the level I am trying to get to. After using other stat programs for a few years I am in a position to compare the data output and it is my opinion that GolfStatTracker gives me instant feedback whereas others take time to analyse and work out my weak areas. This means I spend less time reviewing my stats and more time improving them!
Jacob Smith - 1 Handicap
Quick and simple data entry, quick and simple analysis of that data. Overall a very good system and I am looking forward to seeing a year from now, and a year from then if I can continue to improve my game.
GolfStatTracker has helped me understand what my strengths and weaknesses are. It has helped me to improve my approach play and now I am starting to see improvements to the areas I was losing shots.
Chris Hanson
Understanding the areas I need to improve & leaving nothing to guess work!
31/05/2015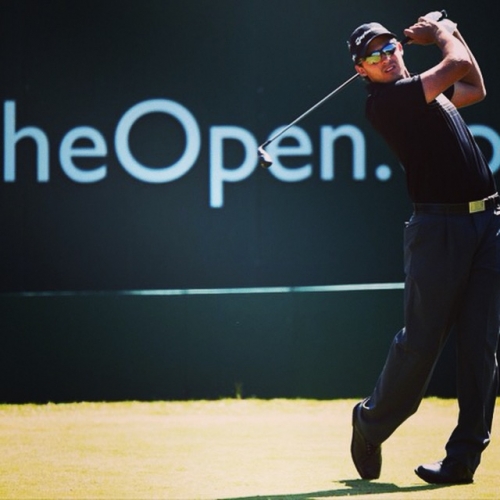 European Challenge Tour Player
Having the information that 'GolfStatTracker' provides has been crucial in my winter development as a player, understanding the real areas I need to improve and leaving nothing to guess work is exactly what every player should be looking for. I am really excited to see how my game progresses through the year, and having the correct information means I can now monitor it in a way that no other stat programme can.
Mark Pearson
Statistics have always been a big part of my coaching!
26/05/2015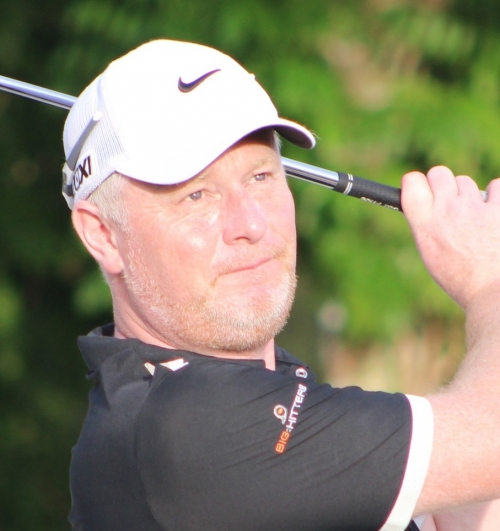 European PGA Tour Coach
In over 30 years of coaching elite players the single most important factor in improving players has been determining which department of their game needs most attention. With that in mind statistics have always been a big part of my coaching. Since the advent of strokes gained and 'GolfStatTracker' I have hardly been able to contain myself at the accuracy of player performance stats and the ability to fine tune a development plan accordingly. Not only will I recommend to my players to use 'GolfStatTracker' but I will insist upon it for anyone that has serious desire to take their game to the next level.
Sam Connor
GolfStatTracker helped me to win my maiden title on the Europro Tour!
20/06/2015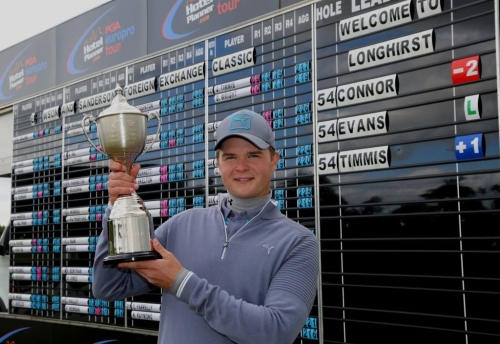 Europro Tour Player
Working with GolfStatTracker has helped me to understand my game much better and monitor incredibly accurately where I am at. I now use less adjectives to describe my rounds which means I have become less emotional about my golf and am able to make better decisions!
Jamie Howarth
Instant feedback for me and my team on where we should focus our practice time!
19/10/2015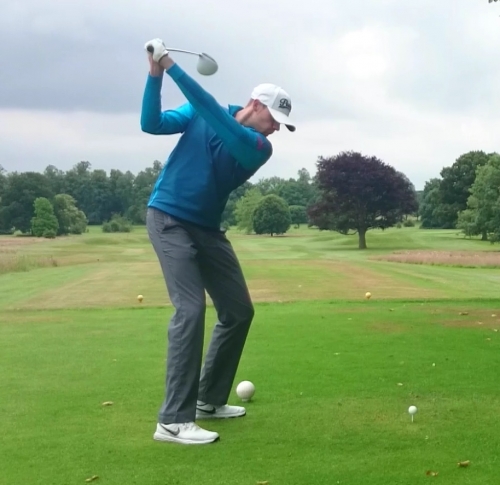 Golf Professional
Stats in the past have been misleading and deceptive. Now with 'GolfStatTracker' it is quick and easy to see which areas of my game I am doing well in and which areas need some improvement. Being able to compare my game to the averages of the PGA Tour gives me a benchmark of where I need to be to perform at that level. Being able to measure my game gives me clarity of how I am actually performing and if I'm moving in the right direction. GolfStatTracker is easy and quick to input a round and gives me and my team instant feedback on where we should be focusing our practice time.
Ryan Rawson
Using these stats has helped me understand my weaknesses & focus my practise!
26/05/2015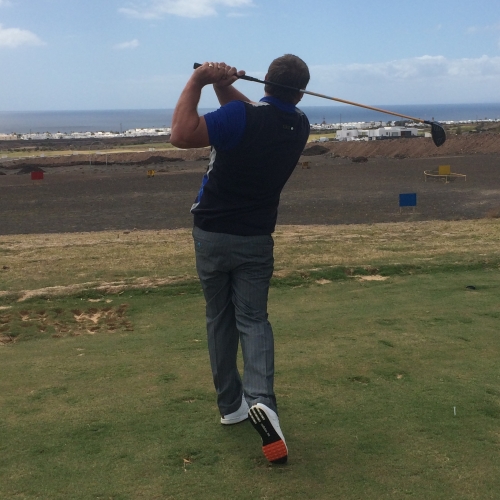 Professional Golfer
Before using 'GolfStatTracker' I was not aware of the areas of my game that were costing me the most shots. Practice time is precious and now I am able to focus my time around the areas where I can save most shots. The best thing is the stats are so easy to collect and enter and the information that you get back from them is invaluable.